"Every child is an artist. The problem is how to remain an artist once we grow..."
– Pablo Picasso truth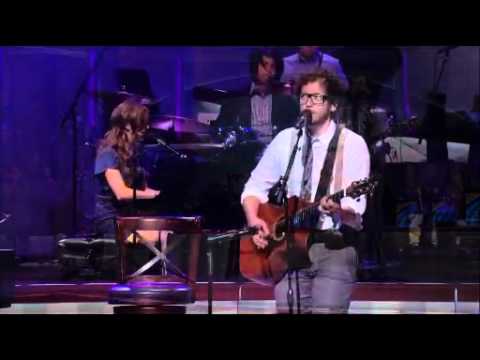 Watch
sayyouneedlove: Gungor in Hong Kong on 19th May, 7pm at The Vine!! yayyyyy
"You can't do much about how old you are – I am not a botoxer or filler – but I..."
– Sarah Mower